Case Study
Readers Den
Comic book, graphic novel and figurine store, Readers Den, came to us looking for a fresh new website for their store. Take a look below at how we helped them.
The Challenge
Readers Den had an existing website that was quite outdated, and had a broken payment gateway, thus rendering their ECommerce store essentially useless. They wanted a fresh, clean look and a hassle-free way for customers to purchase from their website. They also wanted to move away from the website platfor they had been using to WordPress, but had a very large shop inventory that they didn't want to have to input into the new site manually.
The Solution
We gave them a new look that was clean, but still spoke to the aesthetic of their merchandise. We found a way to transfer their store to WordPress and WooCommerce without them having to lift much of a finger, and implemented Payfast so that their payment gateway would function flawlessly forevermore.
Designing the Readers Den website
Readers Den has such unique merchandise, and we really wanted to give them a look for their website that wasn't just a "white cube" store.
They wanted colour on the site to be fairly minimal, as they wanted their merchandise to really stand out. So we took colourful comic book panel backgrounds and desaturated them for the best of both worlds.
We used fairly thick lines for section dividers and around buttons to reference comic book panes and speech bubbles.
Comic books often use thin, doubled lines around objects or people to indicate movement, so we did the same beneath headings on pages.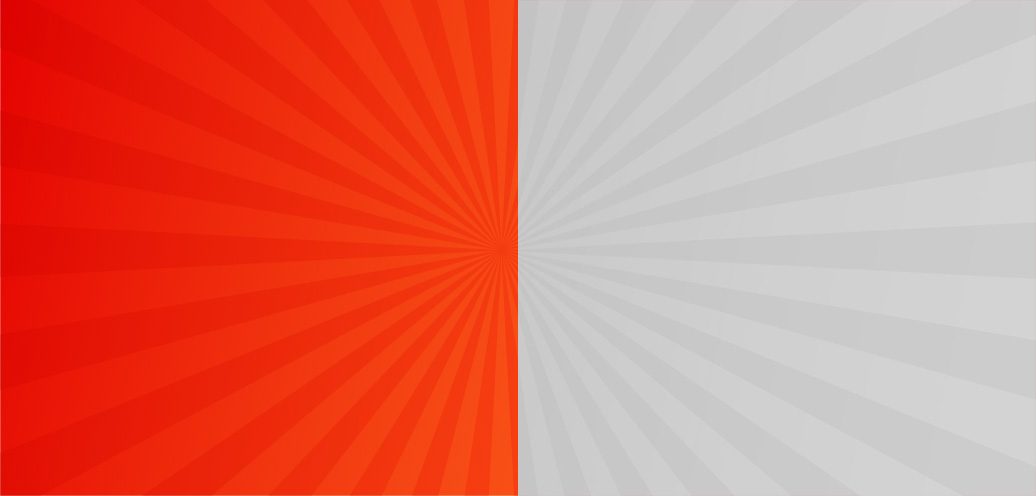 Website Development
A Redesign
Our first priority was to make sure that the new website was 100% functional, and easy to navigate. Secondly, it should reflect the personality of the business, while not being overly flashy, and allowing the products to really shine. We trust that this new website will serve Readers Den well for some years to come.
"Thank you again, we had a really smooth run and everything works great, so well done."
Do you need a stunning website, or to be found on Google?
WE'D LOVE TO HELP YOU! GET IN TOUCH WITH US FOR A FREE QUOTE!